Mutton Keema 


Mutton Keema is the most commonly consumed meat worldwide given its numerous health benefits. In general, raw mutton is rich, sweeter, and tender. Cooking the mutton with the right spices will enhance its flavor. 
While Mutton itself is so rich and tasty, minced mutton (keema) is at another level when it comes to taste and its benefits.
The oily gravy from Mutton Keema is a perfect blend of cooked onions, turmeric, ginger, garlic, and raw spices, and the taste of meat is next to heaven.
Keema Mutton is considered the fastest health setback for people recovering from pregnancies, bone fractures, accidents, vitamin deficiencies, and others where a patient can eat.
Mutton's popularity is growing insanely for its irresistible taste. It is also said that every part of Goat and Sheep (Liver, Legs, Ribs, Kidney, Brain, and so on.) is healthy in one way or the other.
It goes well with almost everything right from pav, bread, roti, romali roti, tandoori roti, naan, butter naan, white rice, bagara rice, and whatnot. My personal choice is keema with tandoori roti. What is your favorite choice?
Goats and Sheep are the only animals that didn't get into artificial farming like Poultry, Fish, and Prawns for mass reproduction. Hence, the mutton packs more natural proteins and vitamins than the protein and vitamins from farm-grown Chicken, Fish, and Prawns. 
In general, the sheep and goats available in India are not given any external antibiotics or hormone injections. This is one of the reasons why mutton costs are high compared to chicken and fish.
Mutton Rogan Josh is a popular dish in Delhi and the Mutton Marag recipe has become mandatory in all major festivals and marriages. Mutton can be cooked as simple curry to complex mutton dacha loaded with additional ingredients which make mutton more unique in taste. 
Pro tip: Keema tastes excellent when it is cooked in an open kadai than cooked in a pressure cooker. While the mutton is already minced it will not take more time to cook the meat than the time it takes to cook the mutton pieces.
Please watch the video below to know how to make Mutton Kheema at home.
I hope you liked reading this article. You may like our other recipes on our blog.
Please Click Here to read more.
Please subscribe to our YouTube Channel for more tempting recipes.
How to make Mutton Keema at home with step-by-step photos:
1. Add 6 table spoons of oil to a pressure cooker
2. Add raw spices (sahi jeera, cloves, cinnamon and cardamom)
3. Add few slit green chilies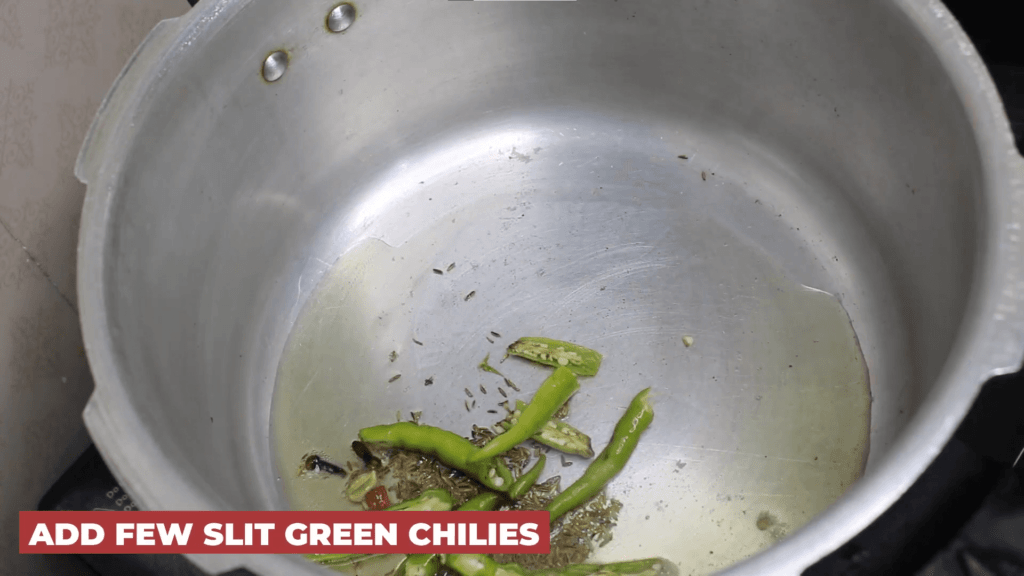 4. Add 1/2 cup of finely chopped onions
5. Add 1 table-spoon of ginger and garlic paste
6. Add 1 cup fresh methi leaves
7. Add 1 tea spoon of turmeric powder
8. Add mutton keema and mix well
9. Mix well, cover, and cook on high flame for 5 mins
10. Add few diced tomato's
11. Add 2 table spoons of red chili powder
12. Add 2 tbs of dry coconut powder
13. Add 1 table-spoon of salt
14. Add 1 table-spoon of coriander powder
15. Add pinch of garam masala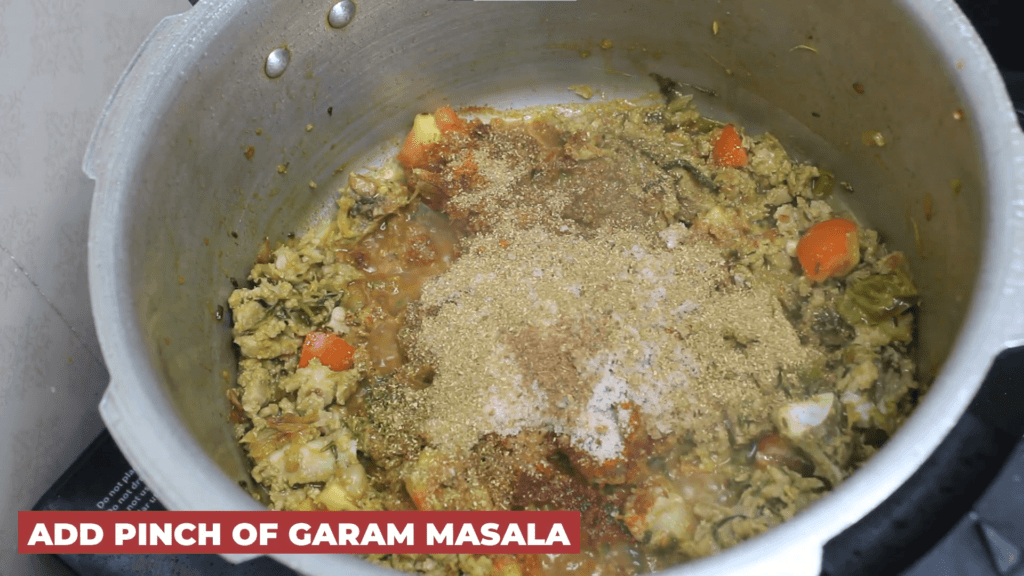 16. Add some water and mix well
17. Cover with pressure cooker lid and cook for 3 whistles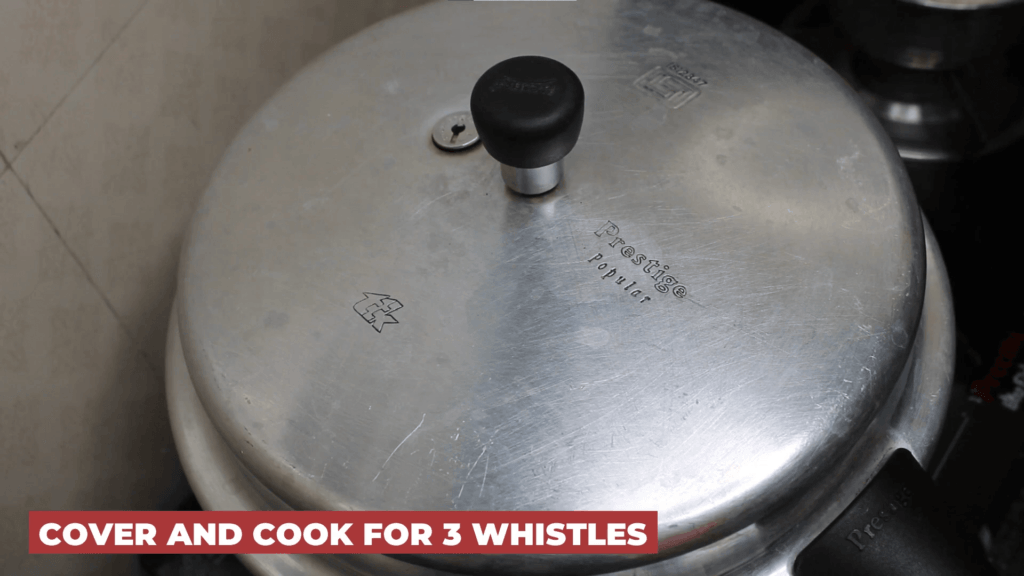 18. After 3 whistles Mutton Keema is ready to serve
19. Mutton Keema goes well with Rice, Chapati, Roti, Tandoori, Pav, plain and bagara rice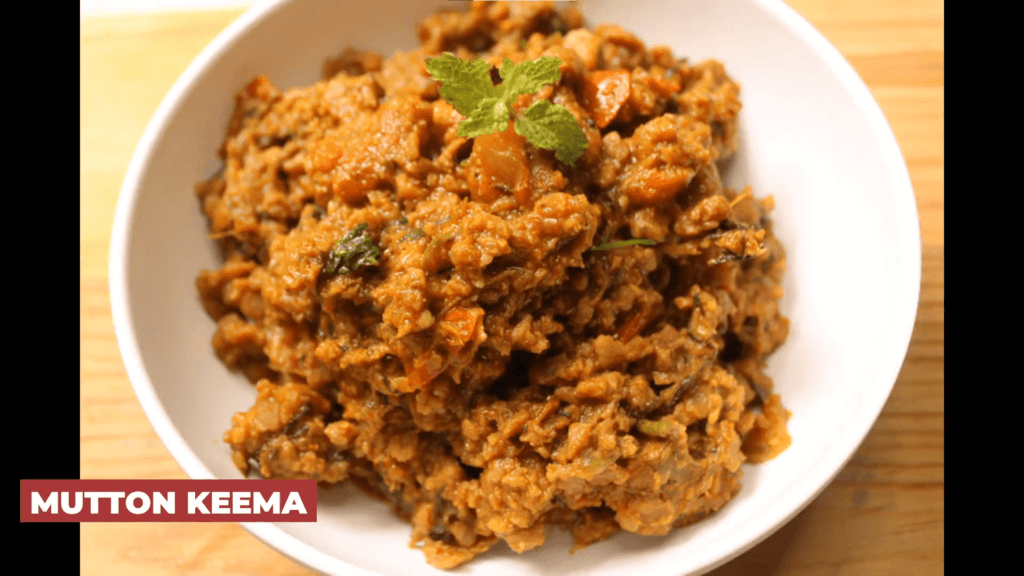 Mutton Keema
Mutton Keema
Ingredients
Mint and Coriander leaves
Video
Step by Step making process
Mutton Keema