Rawa Gulab Jamun

Cooking is all about experimenting with new things with various combinations and one such experiment is making Rawa Gulab Jamun without instant mixes. 
With the outcome, one cannot differentiate the difference between regular instant mix gulab jamun and Rawa Gulab Jamun.
It is made without Mawa or Koya. This is a simple recipe made with Milk, Rawa (Sooji), and Ghee. 
Saute the sooji on low flame and grind it to a fine powder and mix it with boiling milk to make the batter. To get a good batter finish add ghee and mix well. 
Once you see the batter-like consistency, make shapes of Gulab Jamun and deep fry them until soft inside and crisp outside. 
Add the deep-fried cooked Gulab Jamun to the sugar syrup and leave it aside for 30 minutes to let Gulab Jamun absorb the sweetness.
This way you can make a variety and natural (non-preservative instant mix) Gulab Jamun at home. 
Don't forget to top the Rawa (Sooji) Gulab Jamun with your favorite nuts. 
Please subscribe to our YouTube Channel for more interesting videos.  

I hope you liked reading this article. You may like our other recipes on our blog.
Please Click Here to read more.
How to make Rawa Gulab Jamun with step-by-step photos:
1. Make sugar syrup by adding 2 cups of sugar
2. Add 2 cups of water
3. Squeeze half a lemon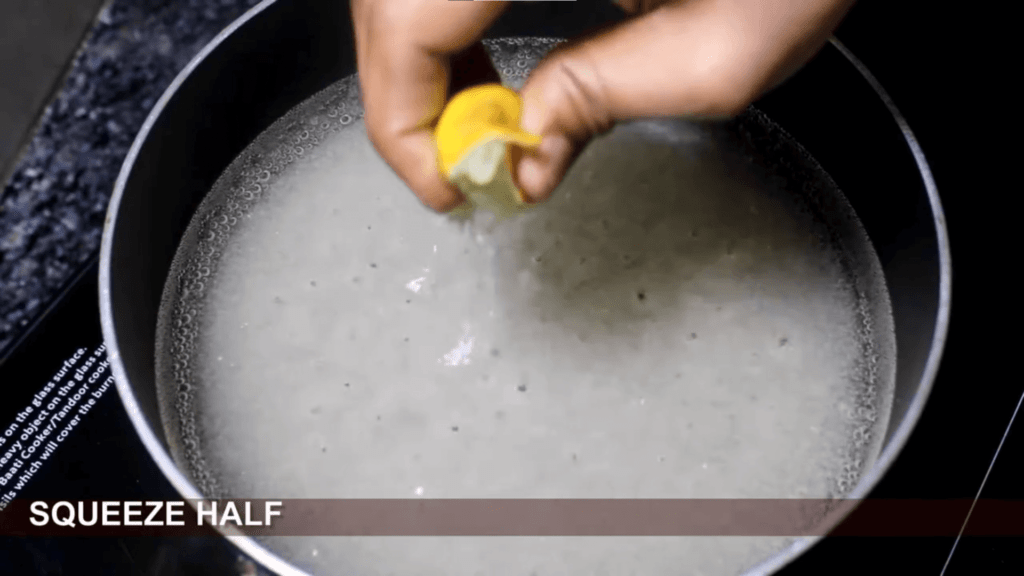 4. Add 1/2 teaspoon of cardamom powder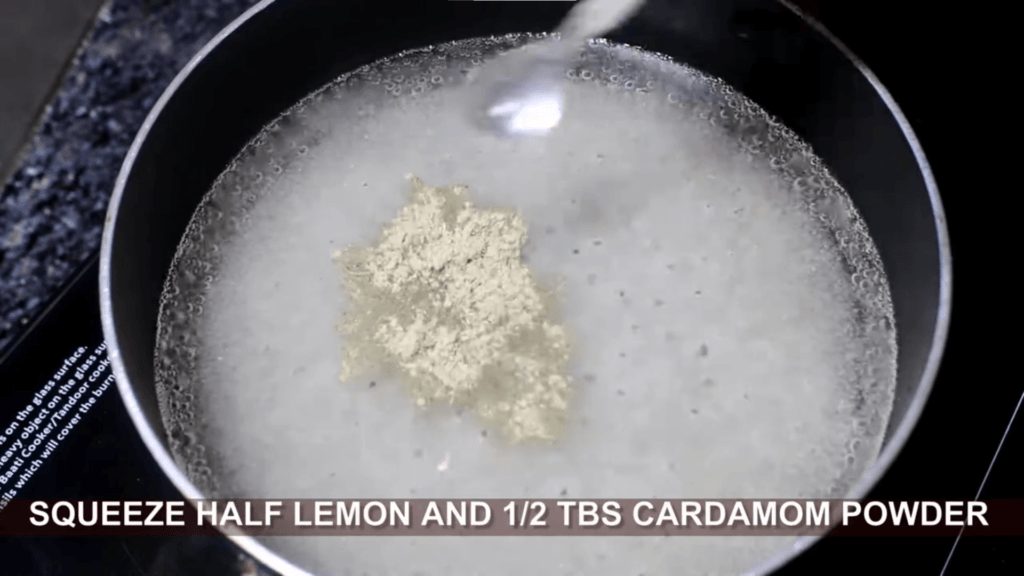 5. Cook on high flame until sugar dissolves and turns into a thick syrup and keep it aside once cooked as a syrup
6. Let's make the dough by boiling 2 cups of milk in a new pan
7. Add 1/2 teaspoon of cardamom powder to milk and mix well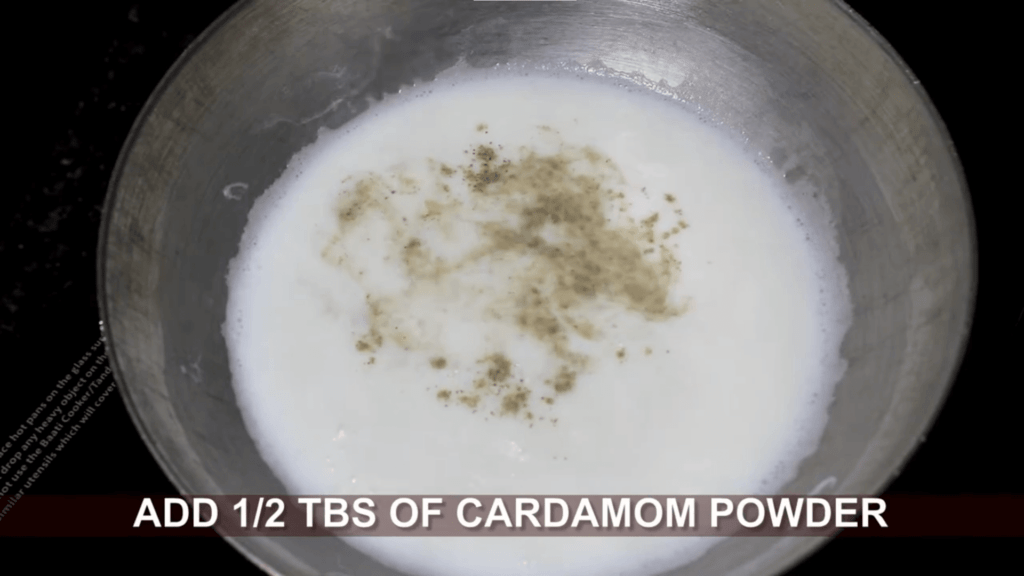 8. Once the milk gets to the boiling state, add the ground sooji and mix well
9. Mix well until it becomes a soft dough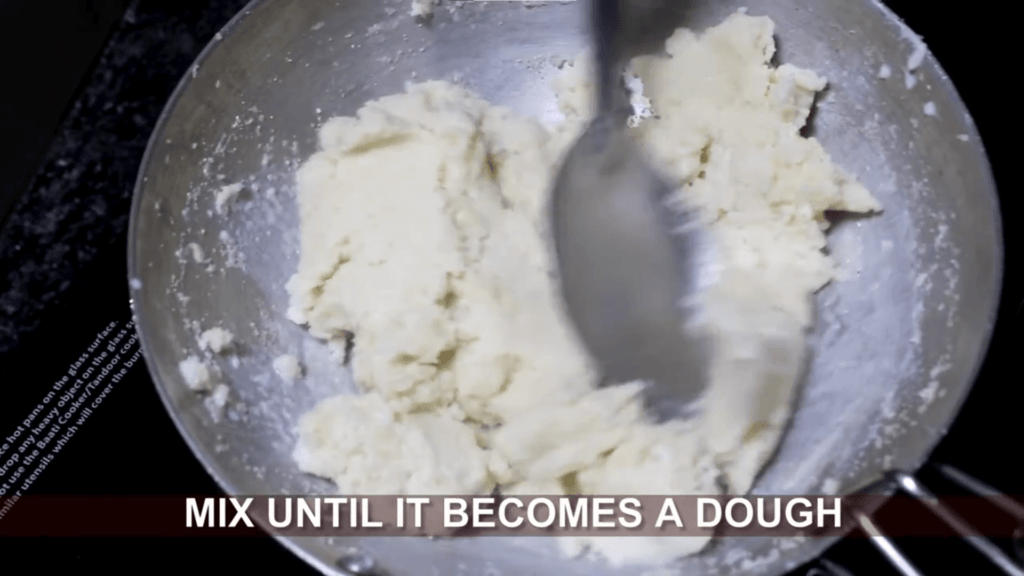 10. Transfer it to a plate and add 1 tablespoon of ghee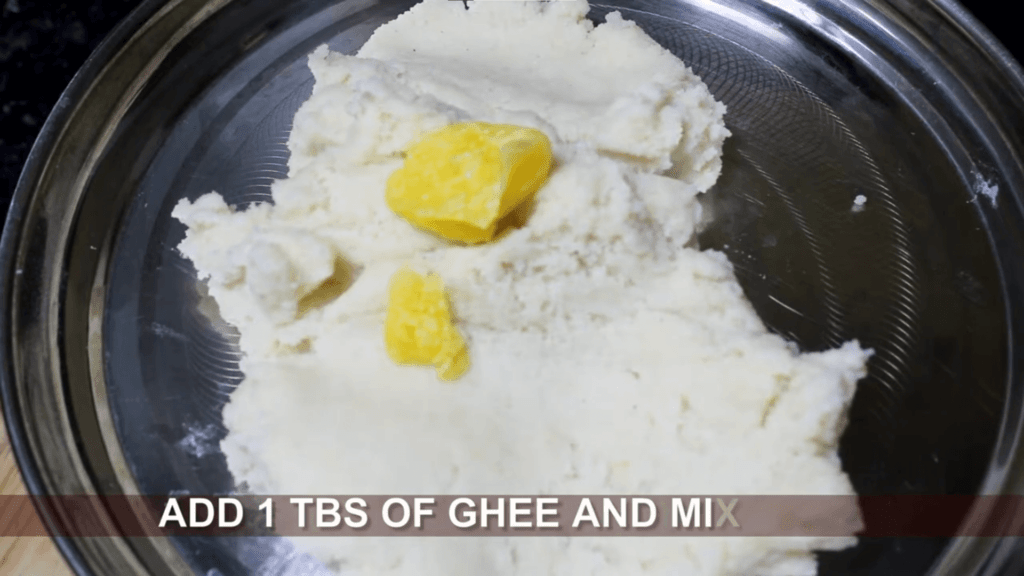 11. Give it a good massage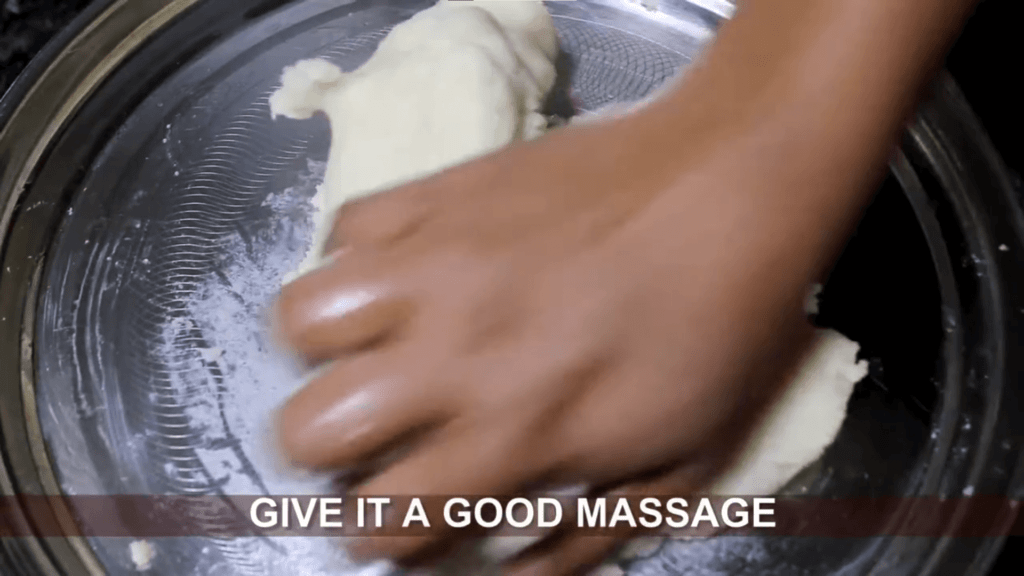 12. Once after a good massage, make lumps of your own shape
13. Lumps are ready to deep fry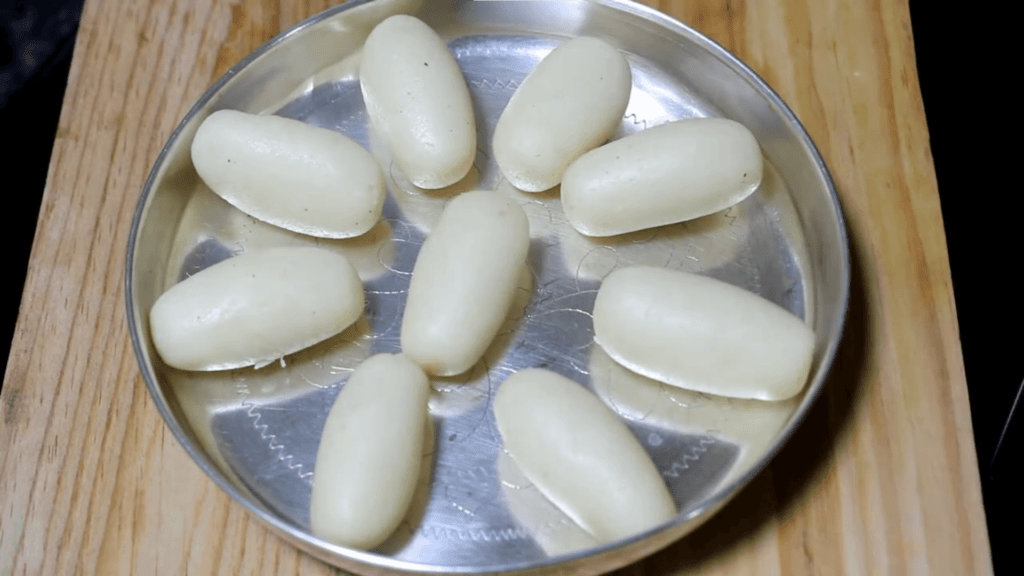 14. Slowly drop the lumps into the hot oil to deep fry
15. Cook on low flame until gulab jamun turns dark brown in color
16. Drop the deep-fried gulab jamuns into sugar syrup
17. Cover and leave it to soak for 45 mins
18. After 45 mins, super tasty Jamun is ready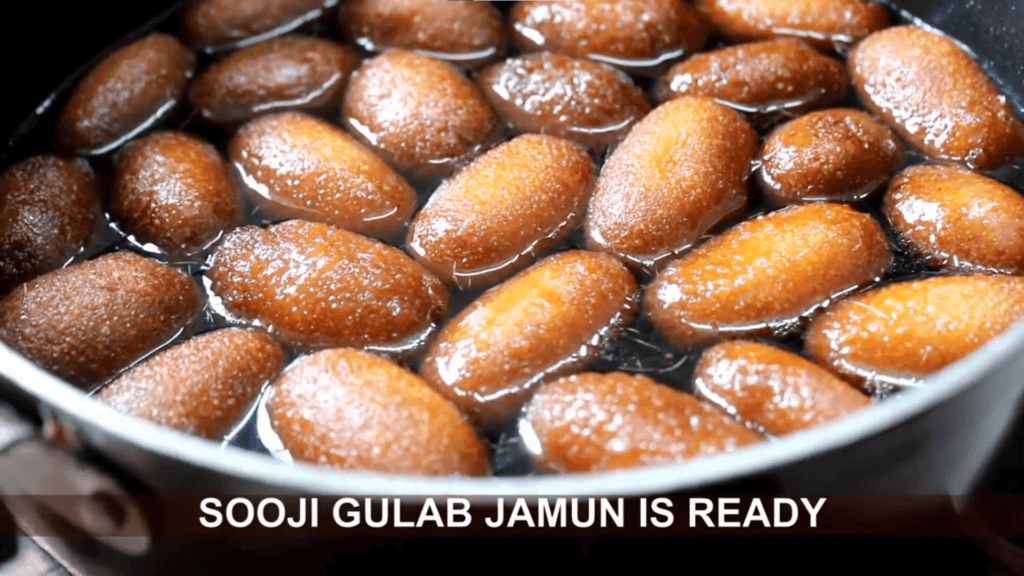 19. Garnish it with your favorite dry fruits. We used Pistachio and one rose petal