Gobi Manchurian Gravy
This is one of the popular Indo-Chinese dishes made with battered and deep-fried cauliflower florets that are then stir-fried with onions, green peppers, and spicy sauces.
It is typically served as a starter or appetizer but is also enjoyed as a main course with rice or noodles.  It is now popular street food and restaurant dish throughout India, as well as in other parts of the world with a significant Indian population.
I personally like semi-wet and semi-dry as it goes well with fried rice like Jeera Rice and Egg Rice.
How do you like your Manchurian wet or dry? Please mention your like in the comments. 
A million videos on YouTube show how to cook this recipe at home. One of the videos I have recorded to cook Manchurian at home tastes exactly like restaurants. 
It fits perfectly for a starter before a good meal or as an evening snack which goes very well with hot tea or a cold drink.
Please subscribe to our YouTube Channel for more exciting videos.

I hope you liked reading this article. You may like our other recipes on our blog.
Please Click Here to read more.
How to make Gobi Manchurian with step-by-step photos:
1. Mix 1/2 cup of corn flour and 1/2 cup of maida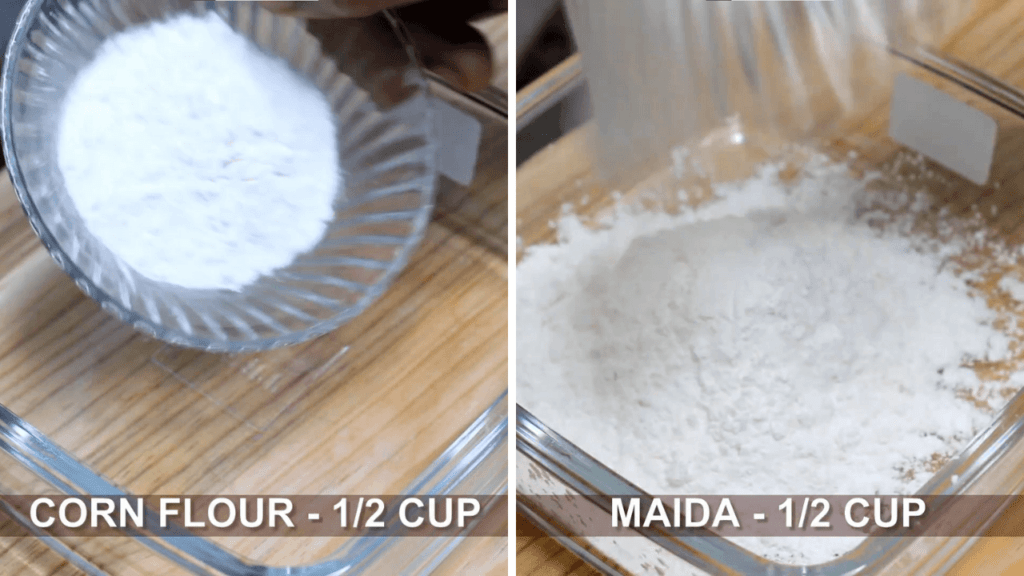 2. 1 tablespoon of ginger and garlic paste
3. Turmeric half teaspoon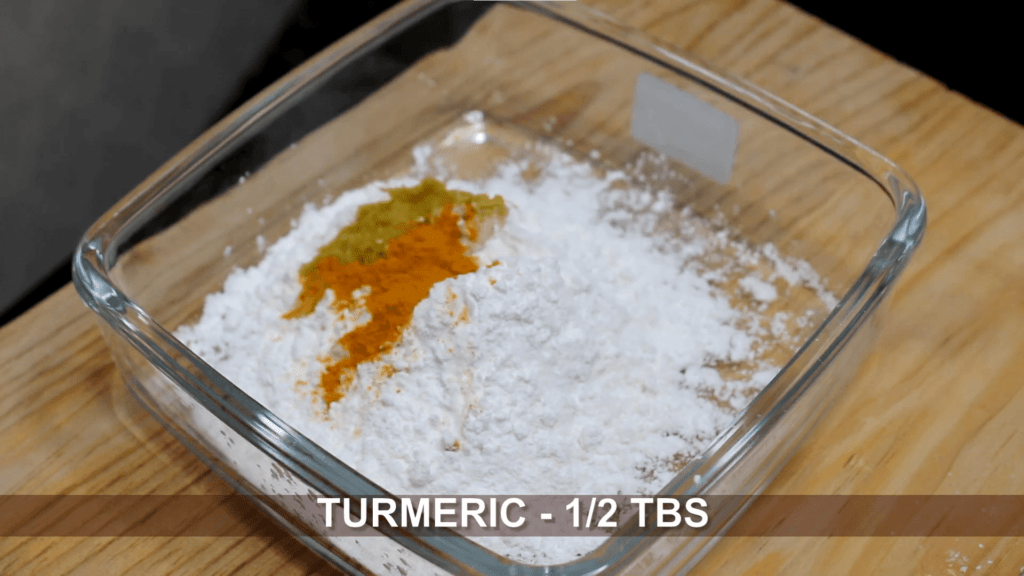 4. Salt 1/2 teaspoon
5. Red Chilli Powder 1 tablespoon
6. Add water to mix it to a fine paste
7. Mix it to a fine paste and keep it aside
8. In a separate bowl, sprinkle a tablespoon of corn flour on the cauliflower
9. Sprinkle 1/2 teaspoon of salt and toss well
10. Place the well-tossed cauliflower into the paste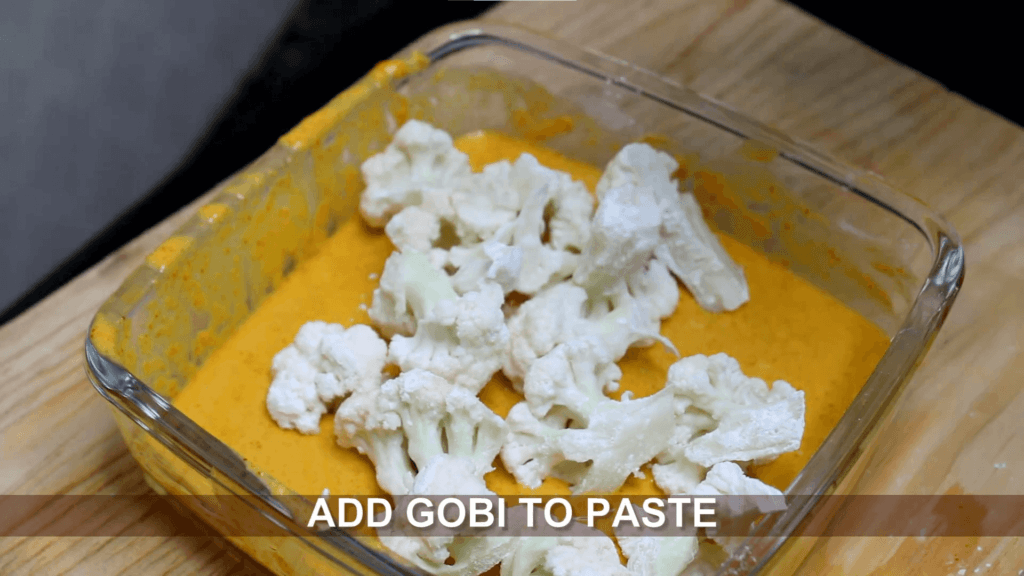 11. Mix well and keep it aside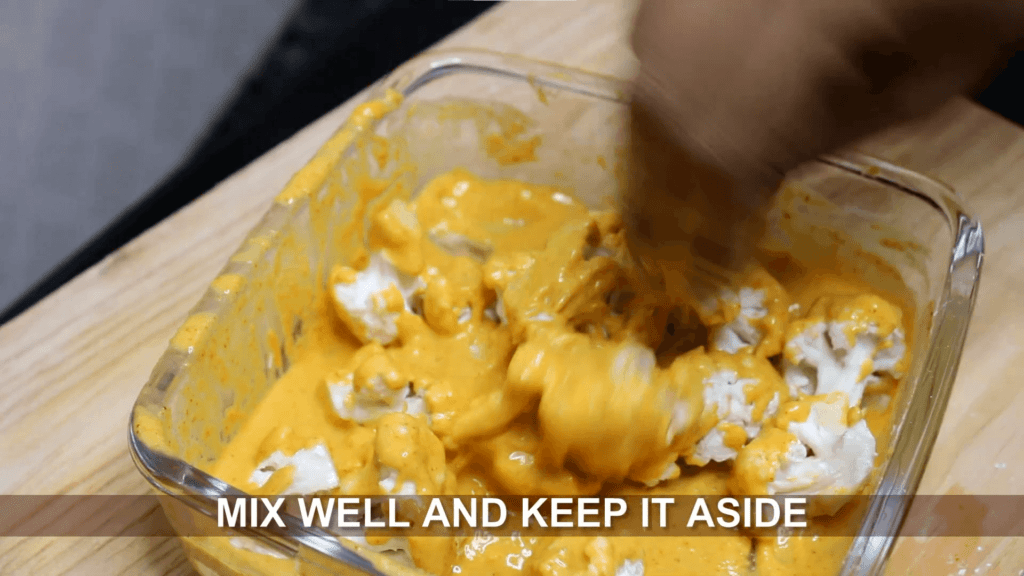 12. Heat the oil to deep fry the cauliflower florets which are battered and pasted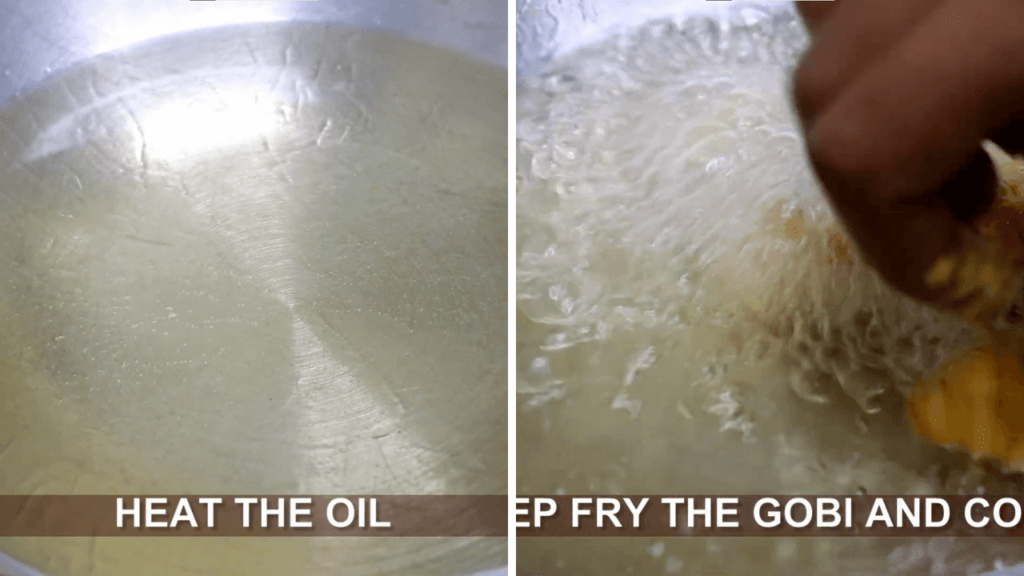 13. Take them out once they are properly cooked and keep them aside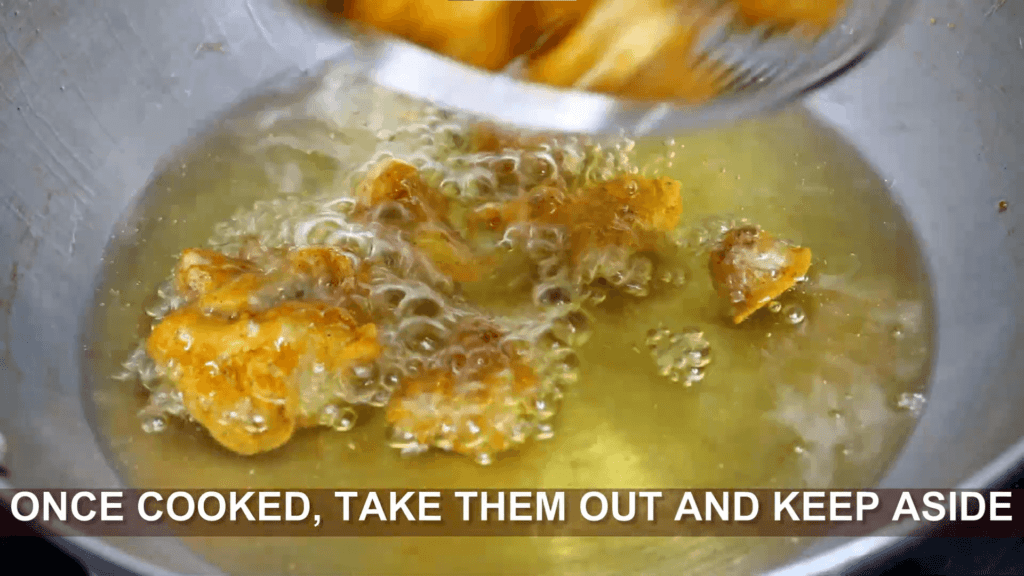 14. 2 tablespoons of oil to a new pan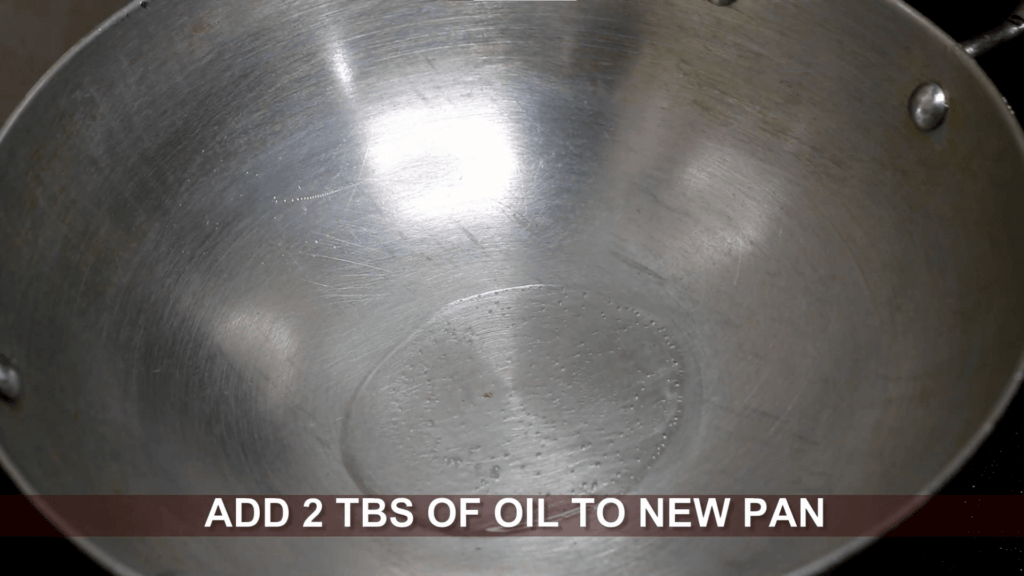 15. Diced ginger and garlic
16. Cup of sliced onions and capsicums
17. 2 tablespoons of Tomato Ketchup and Soy Sauce
18. 1 cup of water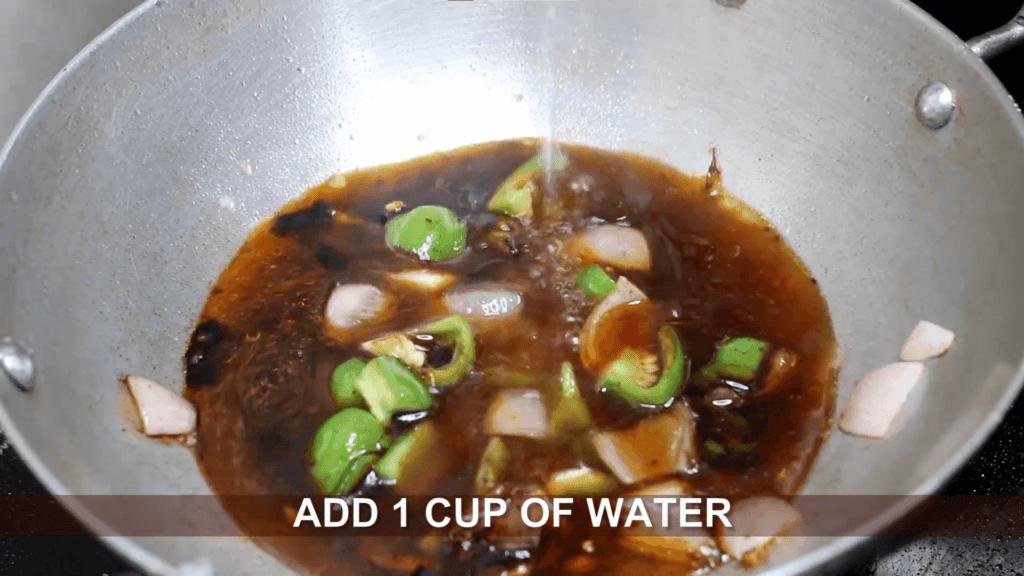 19. 1 tablespoon of cornstarch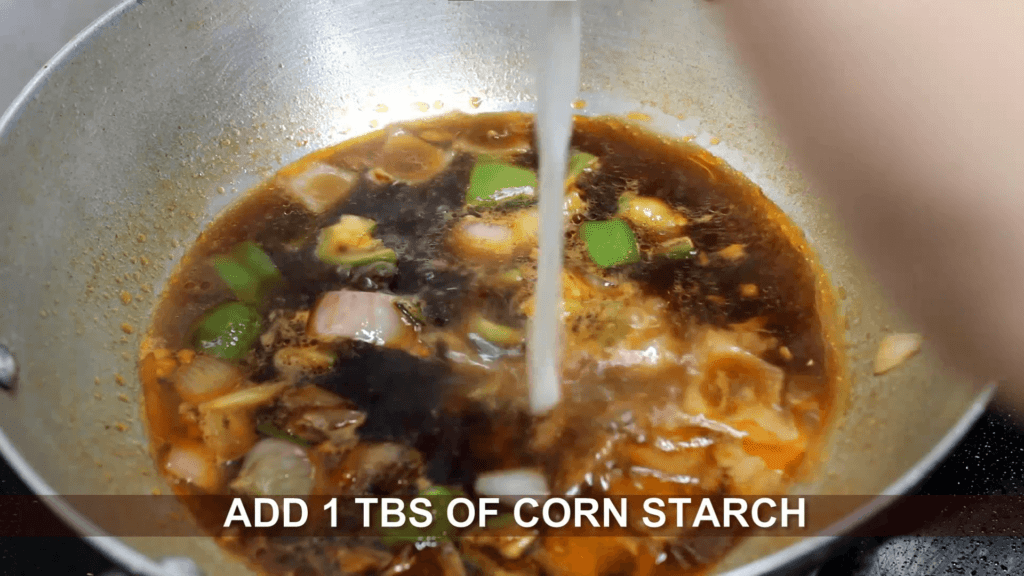 20. 1 tablespoon of salt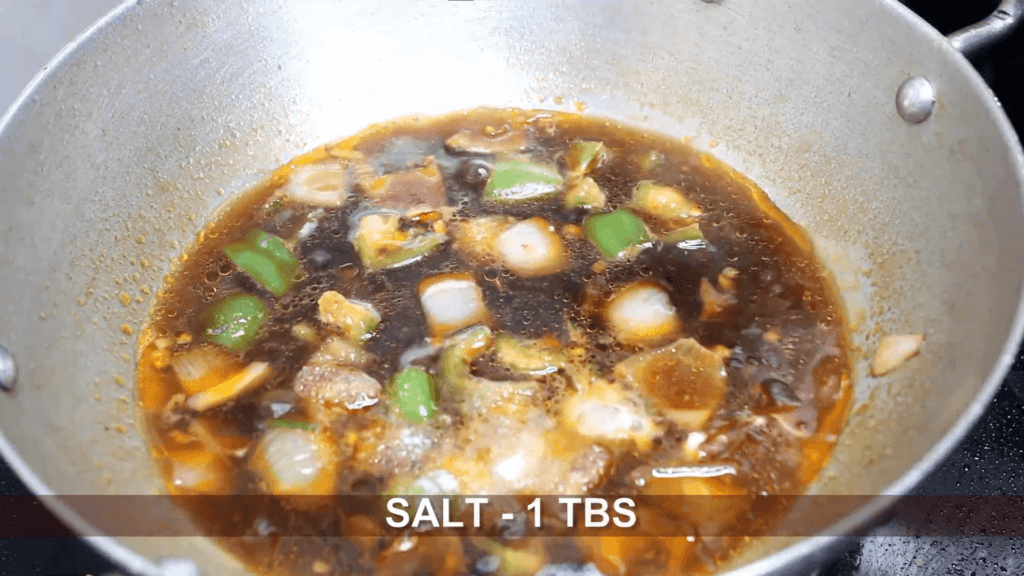 21. Few spring onions
22. Few coriander leaves
23. Add fried Gobi to the sauce and mix well
24. Cook on low flame for 5 mins and Gobi Manchurian is ready to eat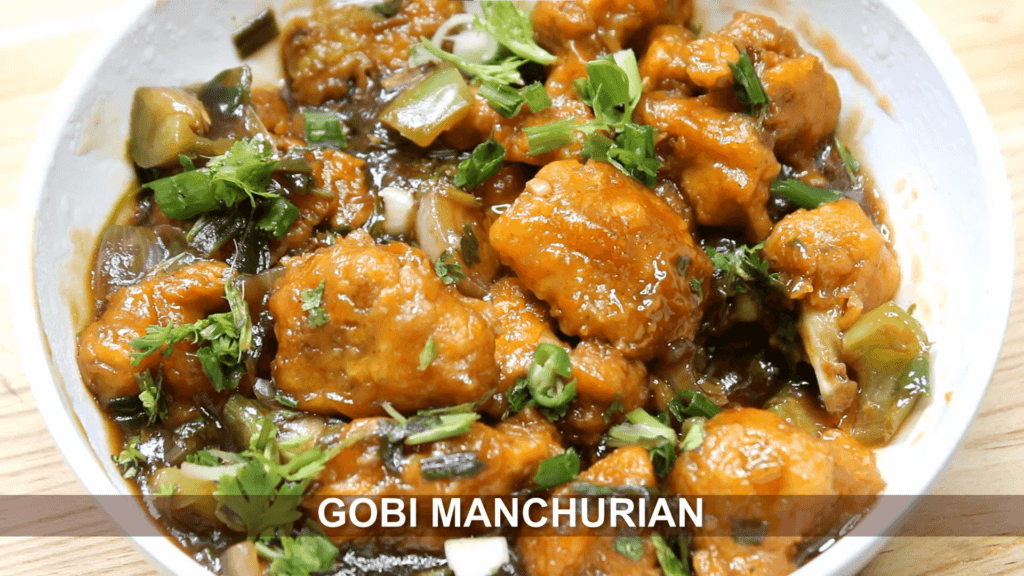 Gobi Manchurian Gravy Recipe
Detailed instructions to cook Gobi Manchurian at home
Video
Detailed Step by Step Directions to cook
Gobi Manchurian Gravy Recipe