Beetroot Chapati
Beetroot Chapati is not just eye appealing but also very healthy. This chapati cuts the pattern for daily chapati eaters with even more benefits.
The earthy taste and the spices from the curry will make the dish tasty and provides more than the required energy compared to normal chapati.
This chapati variant has picked the hype and stormed the internet with its taste and combinations of spicy and healthy curries.
One of my favorite combinations is Beetroot Chapati with Egg Burji with vinegar-dipped onions and stir-fried green chilies tossed with a pinch of salt. Ah aah, this is another level. What is your favorite combination?
If you are someone who wants to break the routine, then you should definitely try this.
Just dice and blend the medium-sized beetroot for a fine puree, filter out and add it to the wheat flour instead of water and knead it.
Add some oil and give it a good massage to make the dough soft and rest it for 10 mins.
Spread the dough for the shape of chapati, cook the chapati by flipping both sides on the pan and then put it on flame and cook on both sides to puff it.
Just enjoy the chapati with your favorite dish. Trust me, this will be lite on the stomach but provides good nutrition. You can also feed this to babies with curd.
It is a yummy, tasty, weight-loss remedy, kid-friendly, and a good side dish.
Please watch the video below to know how to make Beetroot Chapati.
I hope you liked reading this article. You may also like our other recipes on our blog.
Please Click Here to read more.
Subscribe to our YouTube Channel for more tempting recipes.
How to make Beetroot Chapati with step-by-step photos:
1. Peel of the skin of a medium-sized beetroot and cut them in small pieces
2. Add some water and blend it to a fine puree
3. Take 2 cups of wheat flour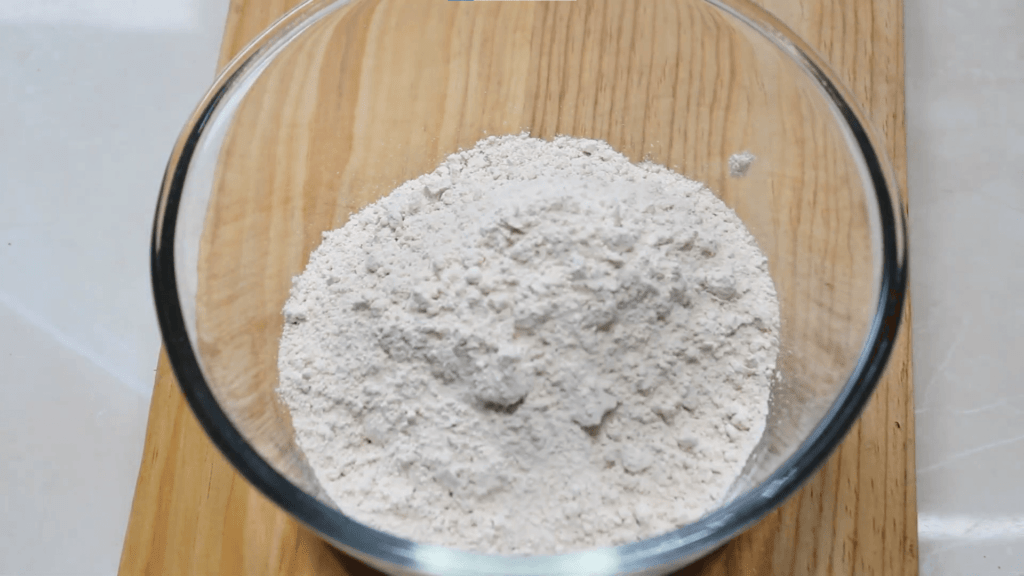 4. Add 1/2 tablespoon of salt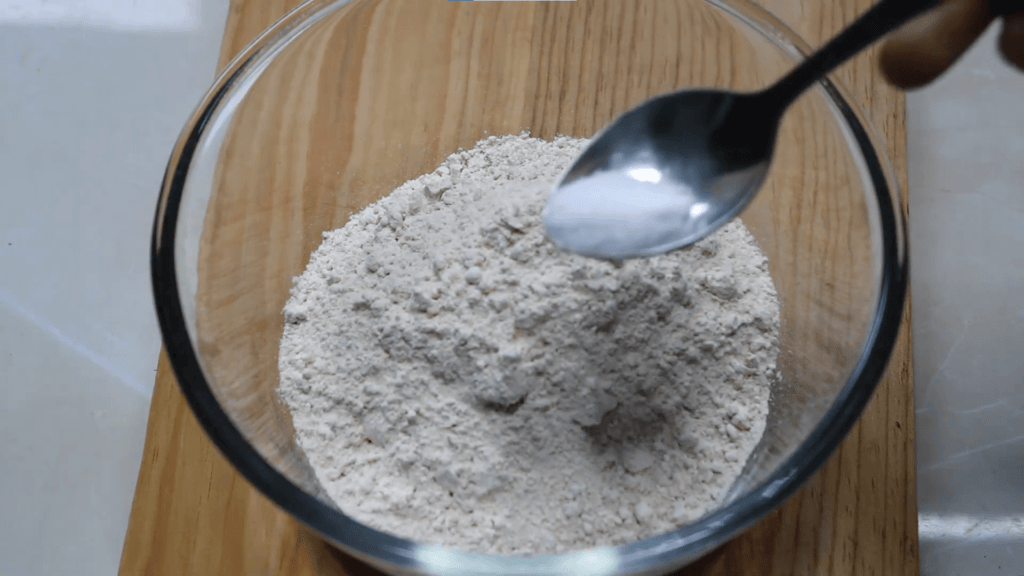 5. Add 2 pinches of jeera powder
6. Add a few carom seeds
7. Add the beetroot puree
8. Mix well and knead it to a fine dough
9. Add some oil and knead again to make it soft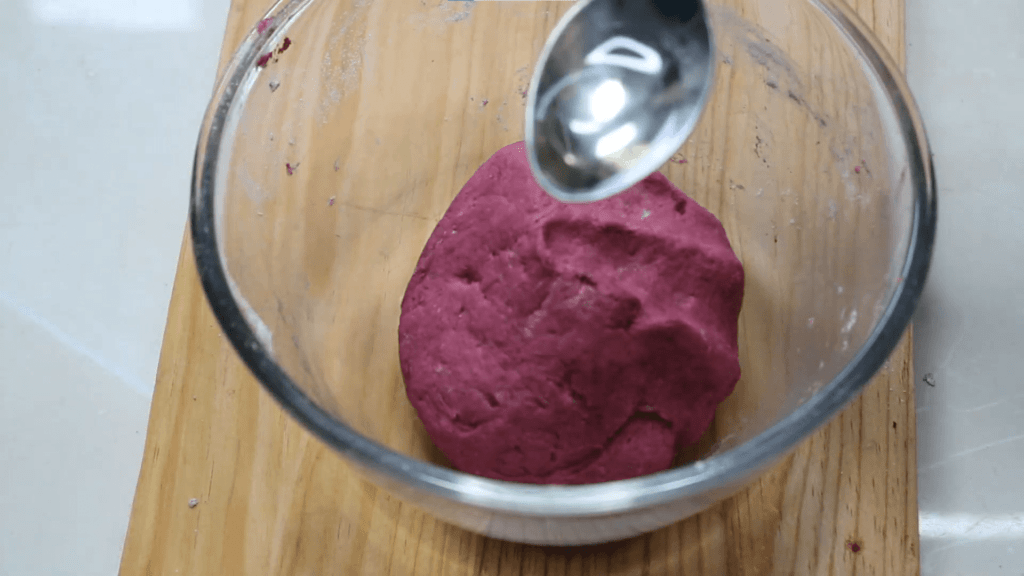 10. Cover and rest it for 15 mins
11. Make small portions of the dough and spread it to the shape of chapati
12. Place the chapati on the hot tawa, and cook on both sides by adding few drops of oil 
13. Yummy, tasty, and colorful Beetroot Chapati is ready