Soya Kheema Paratha


Presenting the highest Protein Packed Recipe – "Soya Kheema Paratha" which is also called Soya Granules Paratha and Soya Paratha
The right amount of spices, soya granules, and the perfect way of cooking will actually beat the non-veg kheema paratha. One cannot make out the difference between Kheema paratha and Soya Paratha. 
This recipe is quite popular for breakfast and snacks among Indian households. Which is also an easy-to-cook recipe that packs huge nutritional value. 
This recipe goes well with any vegetable curry, yogurt, and salted butter. Mint, Tomato, and Ketchup go without saying. Lemon and Green Chili complement the taste with every bite. 
Try this recipe to impress kids with taste and health, for elders as a light snack or breakfast, and surprise guests with its unique taste and share the health benefits. 
In this recipe, we have ground the soaked Soya into granules to stuff into Wheat flour to make delicious parathas and you will be amazed to see the results. 
Do you know Soya packs more nutritional value than Egg? It helps the human body in many ways such as reducing extra weight, reducing hair fall, menopausal disorders, and many more. 
Please subscribe to our YouTube Channel for more tempting recipes.
How to make Soya Paratha with step-by-step photos:
1. Take 2 cups of wheat flour
2. Add 1/2 TBS Salt
3. Add 1 TBS Carom Seeds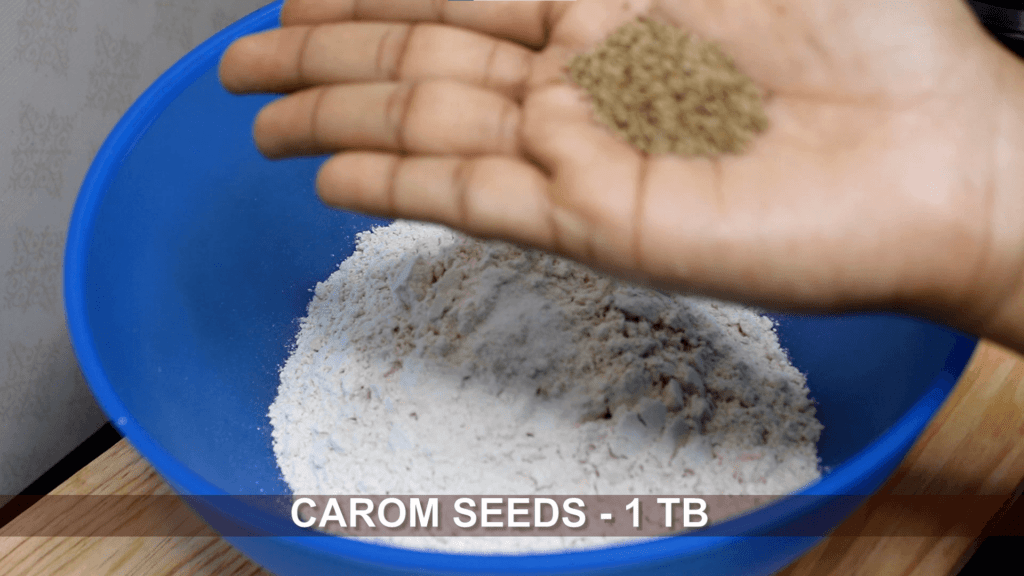 4. Add water and knead it to a fine dough
5. Damp it with cotton cloth and rest it for 30 mins
6. Take 1 cup of soaked soya chunks
7. Grind them coarsely and keep it aside
8. Add 2 TBS oil to a new pan
9. Add 1 tbs Jeera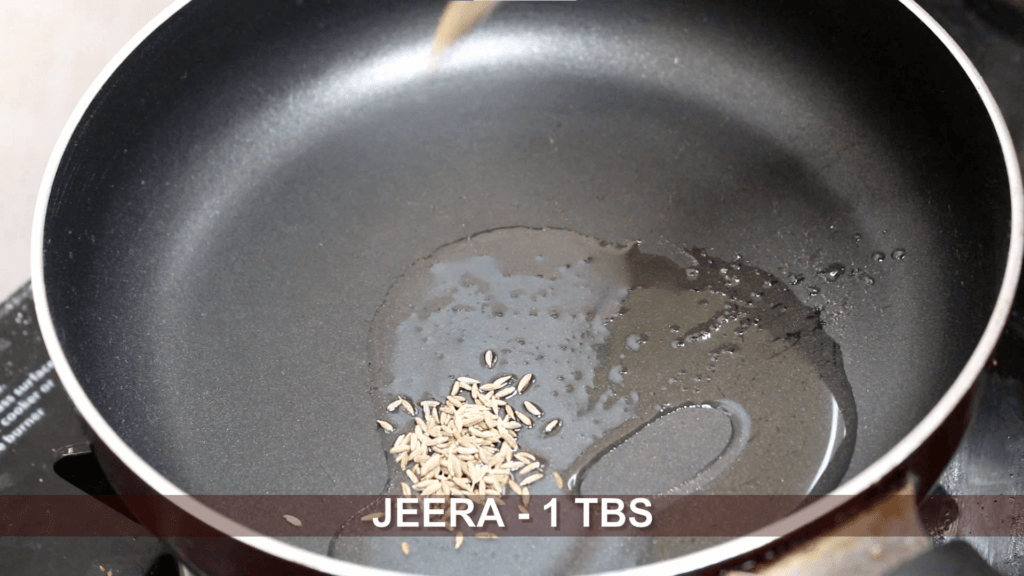 10. Add 1 TBS Ginger and Garlic Paste
11. Add 1/2 TBS Turmeric
12. Add Grinded Soya Chunks (Soya Kheema)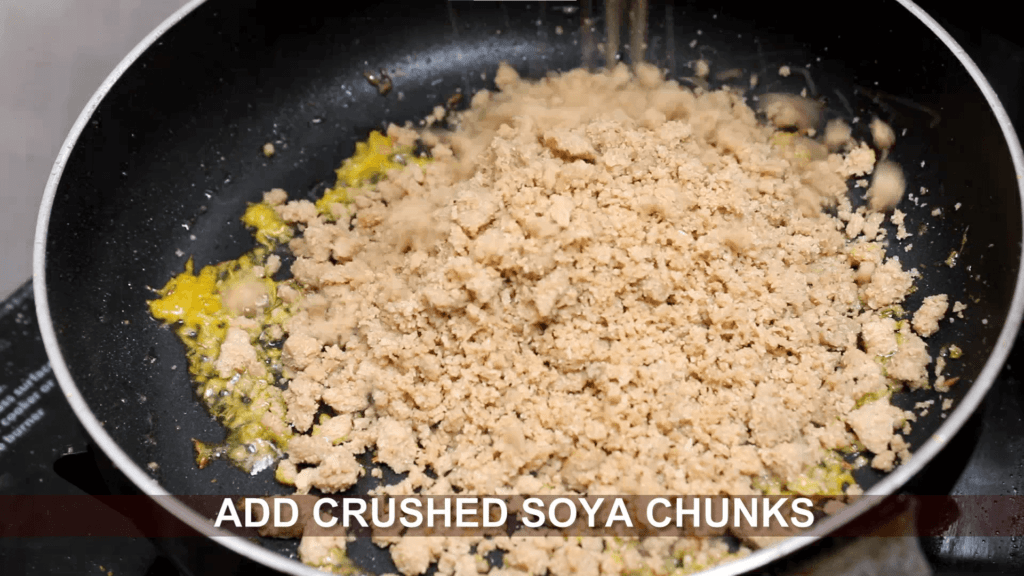 13. Add 1/2 TBS Red Chili Powder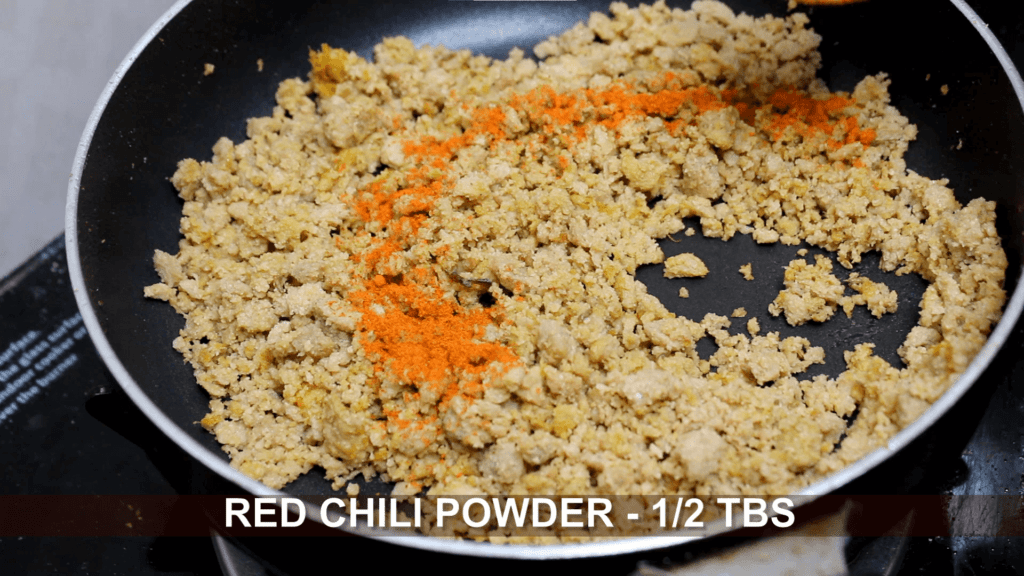 14. Add 1/2 TBS Coriander Powder
15. Add 1/2 TBS Garam Masala Powder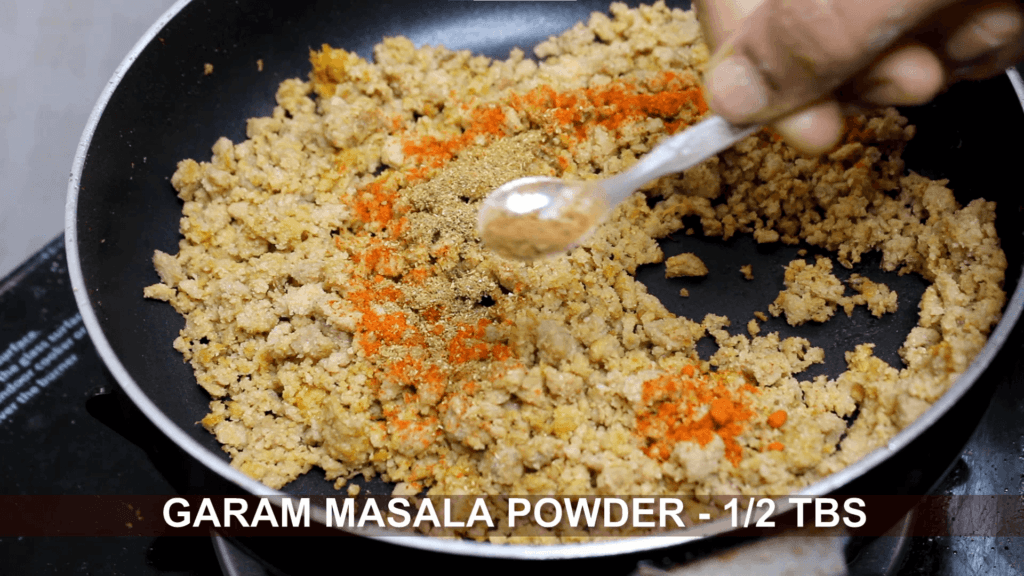 16. Add 1/2 TBS Salt
17. Cook on meduim flame for 5 mins and then Soya Kheema Stuffing is ready
18.  Mix the dough and open like this to stuff the Soya Kheema
19. Stuff the Soya Kheema mixute into the dough
20. Seal the dough and spread it to a nice paratha
21. Place Paratha on the hot pan, cook both sides by adding oil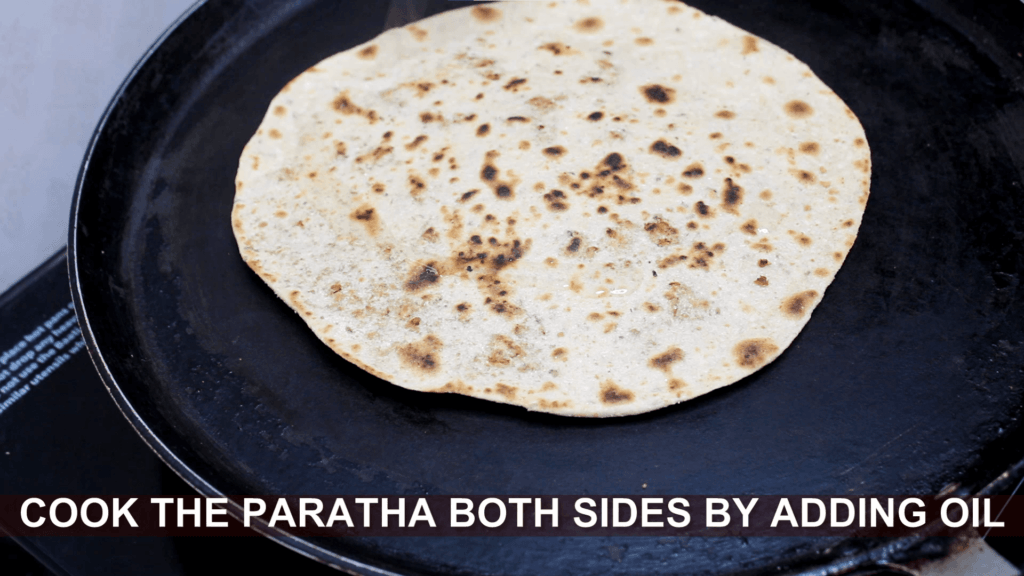 22. Yummy, Tasty, Healthy, and Hot Hot Soya Paratha is ready to serve. It tastes better with Salted Butter
Thank you so much for your time reading this recipe. Please read our other article "Rawa Gulab Jamun"
Soya Kheema Paratha
Healthy Breakfast Recipe - Soya Kheema Paratha
Soya Kheema Paratha Video Recipe:
A detailed step-by-step video
Soya Kheema Paratha