Masala Aloo Paneer
Masala Aloo Panner is a classic Indian Vegetarian dish that is loved by many Indians and people from the United States of America. It combines the flavors of fresh paneer, crispy potatoes, and a blend of aromatic spices. This dish is a favorite among vegetarians and suits people looking for a flavourful and healthy meal.
Indian cuisine is known for its bold and complex flavors, and Americans have developed a taste for the diverse range of spices and ingredients used in Indian cooking.
Many Americans appreciate the variety of vegetarian and vegan options that are available in Indian cuisine, as well as the use of healthy ingredients such as legumes, whole grains, and vegetables.
Do you know that Indian Cuisine stands number 4 in the United States number 1 being Italian, 2 Chinese, and 3 Mexican foods?
The beauty of Indian Cuisine is a blend of aromatic spices, fresh ingredients, and a diversity of nutritional values makes the whole dish a pack of the perfect meals. One such recipe is Masala Aloo Paneer.
The original taste of Masala Aloo Paneer is a bit spicy. However, Americans have made the recipe more palate-appealing by adding other vegetables like Bell Pepper, Mushrooms, and Zucchini to create a wholesome and nutritional meal.
Masala Aloo Panner goes well with plain rice, and flavored rice, it is magic to palate when paired with Indian breads like naan and roti.
When it comes to health benefits Masala Aloo Paneer is a great source of fiber, potassium, and vitamin C, while Paneer is an excellent source of protein and calcium.
This is also a very easy-to-prepare recipe at home with very few ingredients like Potatoes, Paneer, raw spices, fresh coriander, mint leaves, and curd.
This recipe is dedicated to people in the United States of America who love cooking Indian recipes at home for a perfect family gathering on a cozy evening.
One way to make Masala Aloo Paneer milder is to reduce the amount of chili powder used in the recipe. Instead of using the full amount called for in the recipe, start with a smaller amount and gradually add more as needed.
This will help to create a more mild version of the dish that is more palatable for those who are sensitive to spicy foods.
We have prepared the Best Masala Aloo Paneer with our culinary experience and presenting it to you in this article. In the form of video and step-by-step photos.
Please watch the video below for detailed step-by-step instructions.
Hope you liked reading this article. You may also like our other recipes on our blog.
Please Click Here to read more.
Subscribe to our YouTube Channel for more tempting recipes.
How to make Masala Aloo Paneer with step-by-step photos:
1. Add 3 tablespoons of oil to the new pan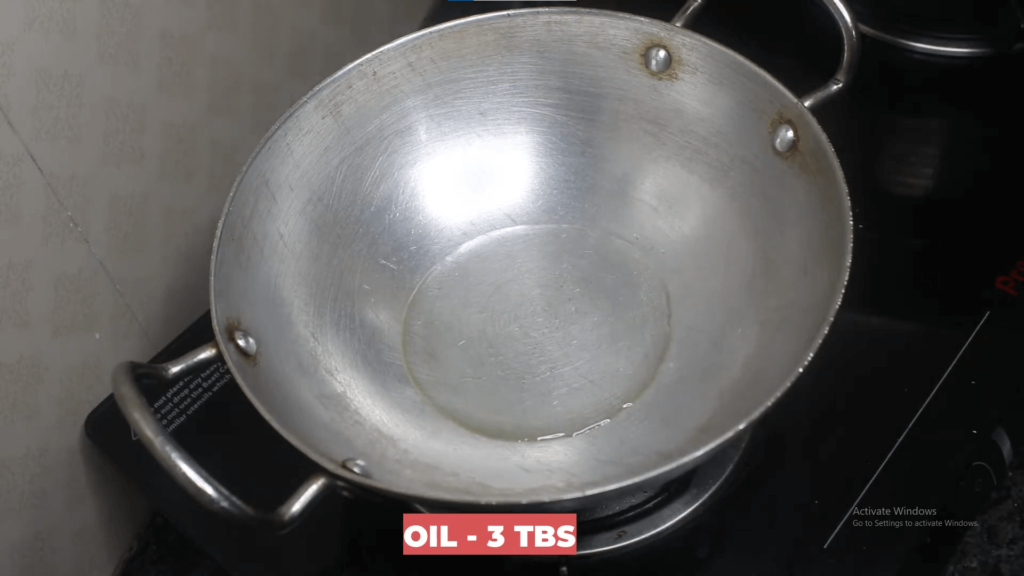 2. Add 1 tablespoon of caraway seeds (shahi jeera), 2 cloves, and 2 cardamoms
3. Add a small piece of cinnamon stick
4. Add a bunch of slit green chilies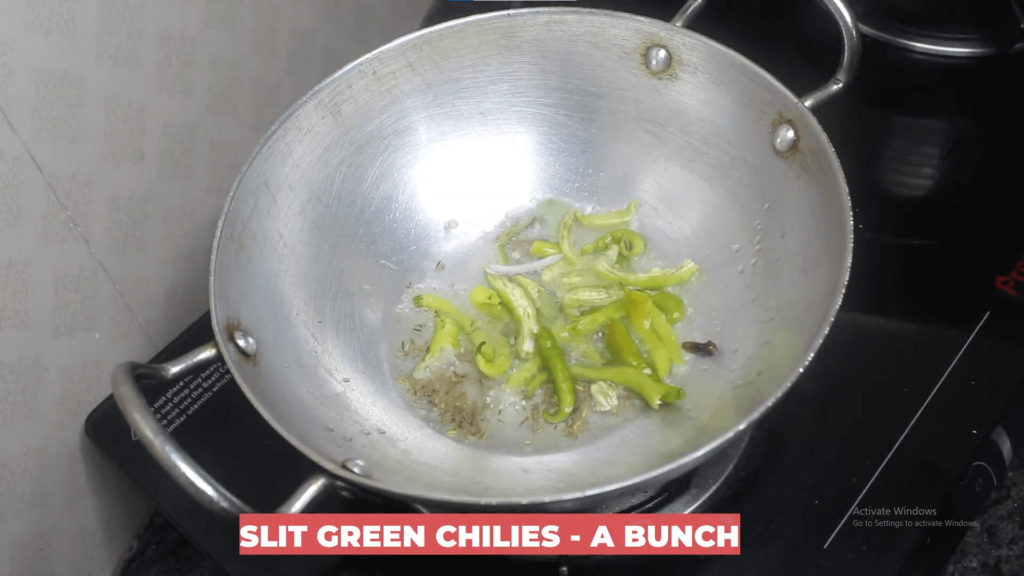 5. Add 1 cup of sliced onions
6. Add 1 tablespoon of salt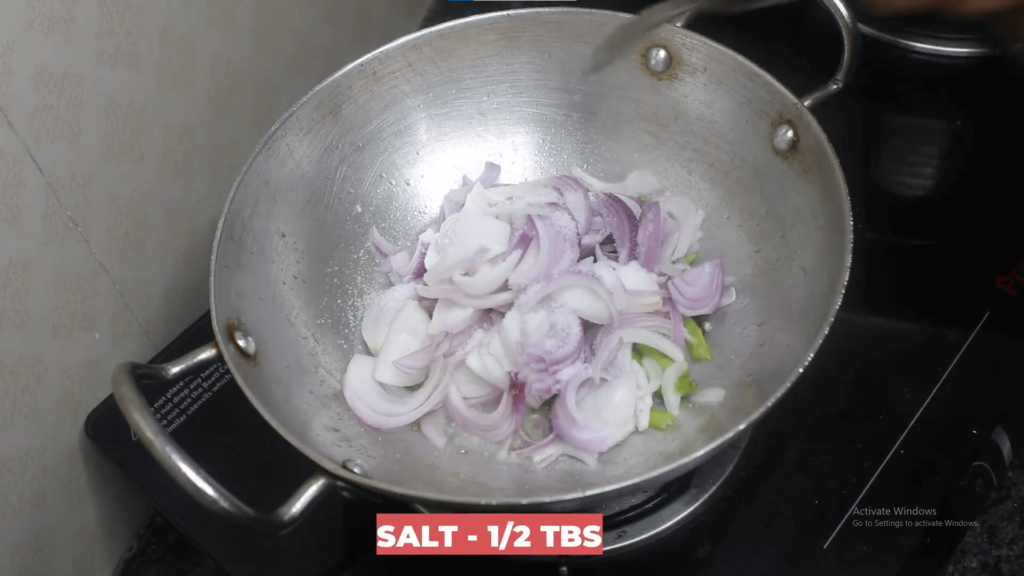 7. Cover and cook until onions turn golden brown in color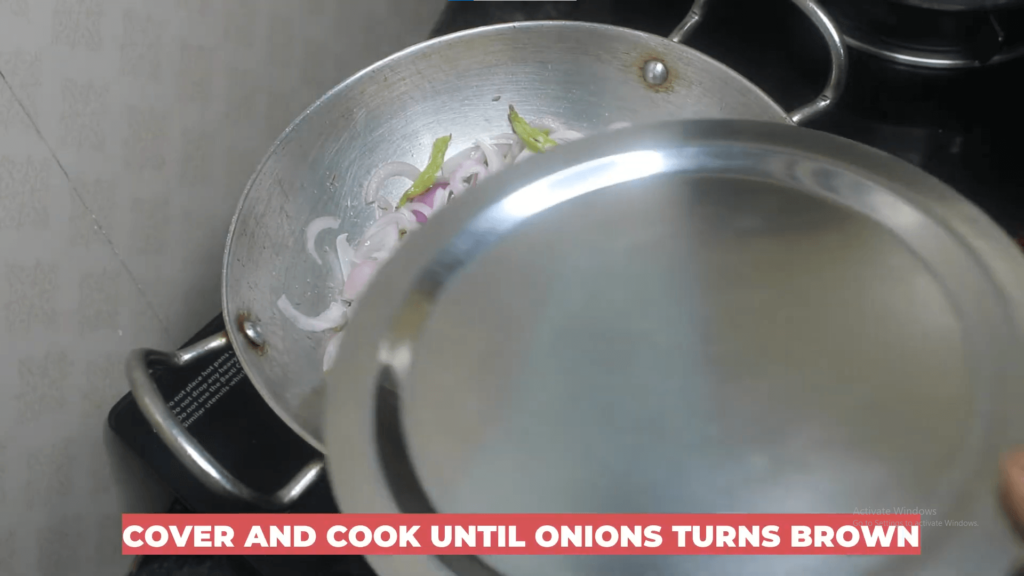 8. Add 1 tablespoon of ginger and garlic paste
9. Add 1 tablespoon of turmeric
10. Add a few curry leaves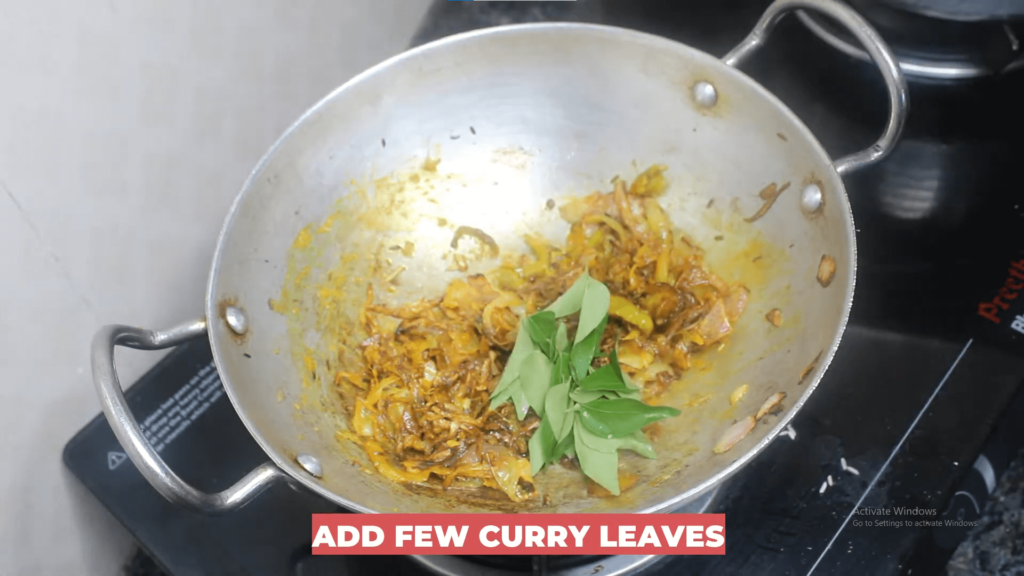 11. Add 100 grams of diced aloo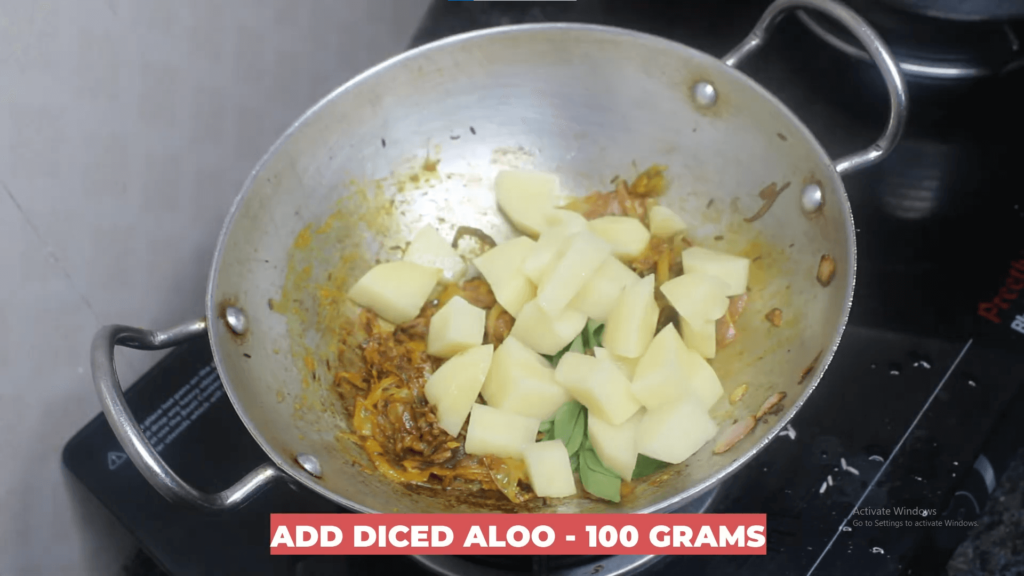 12. Cover and cook on a medium flame for 5 mins
13. Add 1/2 cup of tomato puree 
14. Add 2 tablespoons of red chili powder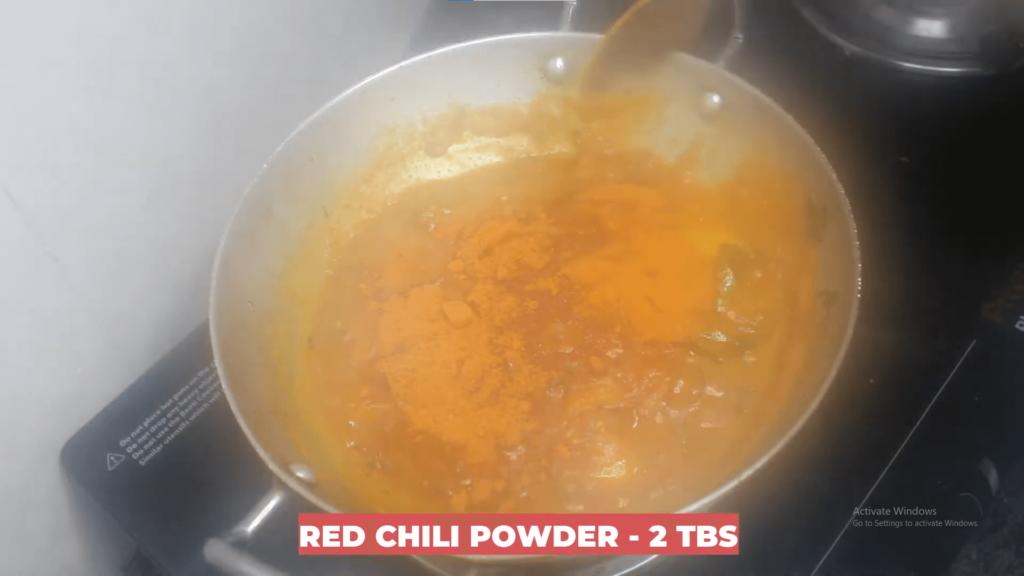 15. Add 1 tablespoon of dry coconut powder
16. Add 1 tablespoon of salt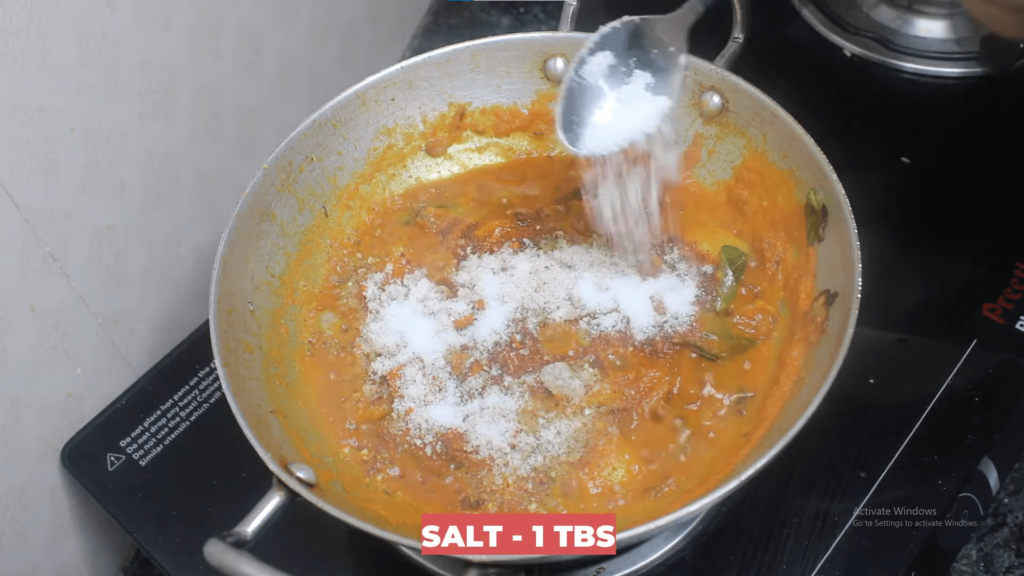 17. Add 1/2 cup of milk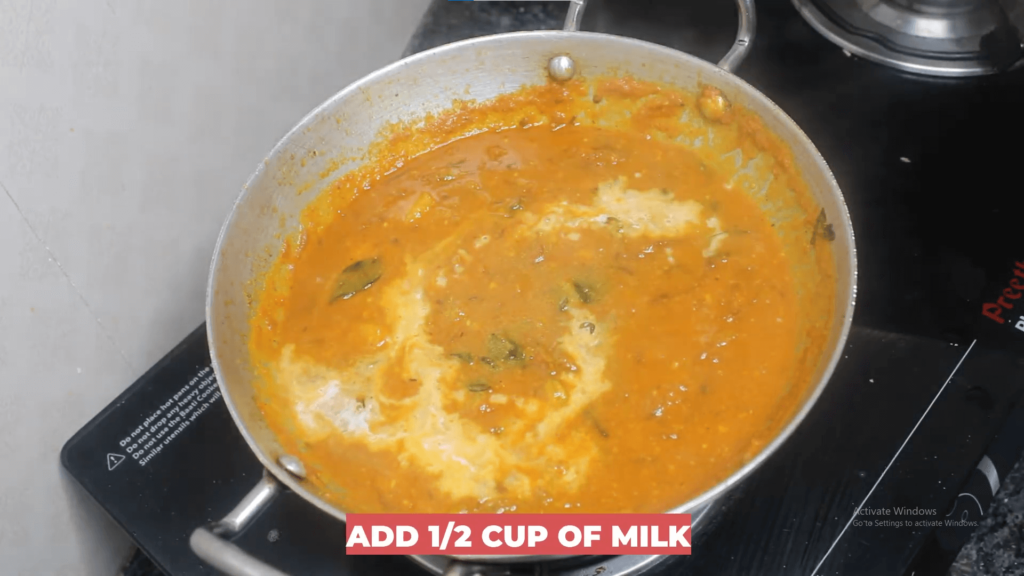 18. Add 1 tablespoon of coriander powder
19. Add 100 grams of Paneer and mix well
20. Cook on low flame until oil tops the curry
Masala Aloo Paneer goes well with almost everything like rice, flavored rice, naan, and roti.
Masala Aloo Paneer
Masala Aloo Paneer Recipe
Masala Aloo Paneer
Caraway Seeds (Shahi Jeera)
Video
Step by Step making process
It tastes better than Restaurant😋 | Masala Aloo Paneer Curry