Moonglet
Moonglet is a simple and very easy vegetarian omelette made with soaked moong dal batter mixed with favorite veggies and dipped with green and red chutneys.
Try this Moonglet recipe if you are bored with regular breakfasts like idli and dosa and this goes as a perfect tea combo for evening snacks too.
It is an instant dish that does not need to rest for fermentation, unlike idly and dosa for overnight. All you need to do is soak the moong dal for a minimum of 1 hour and then you can grind it to a fine batter and you are ready to go.
The Moonglet gets a thick and fluffy base that exactly looks like Pizza. People also call this a vegetable pizza which can be topped with chili flakes, oregano, cheese, and butter for a taste close to Pizza.
Many people add Eno powder to the batter to get extra fluffiness to the moonglet. However, we have added baking soda as many people don't like to add Eno powder.
Both Eno powder and baking soda will not impact the taste of Moonglet. It is just a personal choice of what you want to eat. Simple.
Moonglet has now become an income source for many street-side food stalls as it is gained popularity as an evening snack and it is now available on every corner of the streets.
Given its health benefits, it may very soon surpass the popularity of idli and dosa and you will see more food stalls offering Moonglets. Of course, they will come up with wide varieties of Moonglet with their creativity like they explore dosa with more than 100+ varieties.
The crunchy outside and soft inside loaded with vegetables like tomato, capsicum, and green chilies will be a good feast for the day you can fill yourself with a 3-hour hungry gap.
Try this Moonglet aka Veg Omelette for yourself for a warm morning and a cozy evening with a sip of hot tea. Moonglet gives you an additional taste if you are a masala chai lover.
Please don't sip Green Tea with Moonglet it will curse you (lol). Just kidding. I don't like to spoil the feeling of Moonglet with the taste of green tea. If you want, you can try it.
Please watch the video below for detailed step-by-step instructions.
I hope you liked reading this article. You may also like our other recipes on our blog.
Please Click Here to read more.
Subscribe to our YouTube Channel for more tempting recipes.
How to make Moonglet Omelette with step-by-step photos:
1. Take 1 cup of moong dal (Green Gram Beans)
2. Add water to wash
3. Soak the moong dal for 1 hour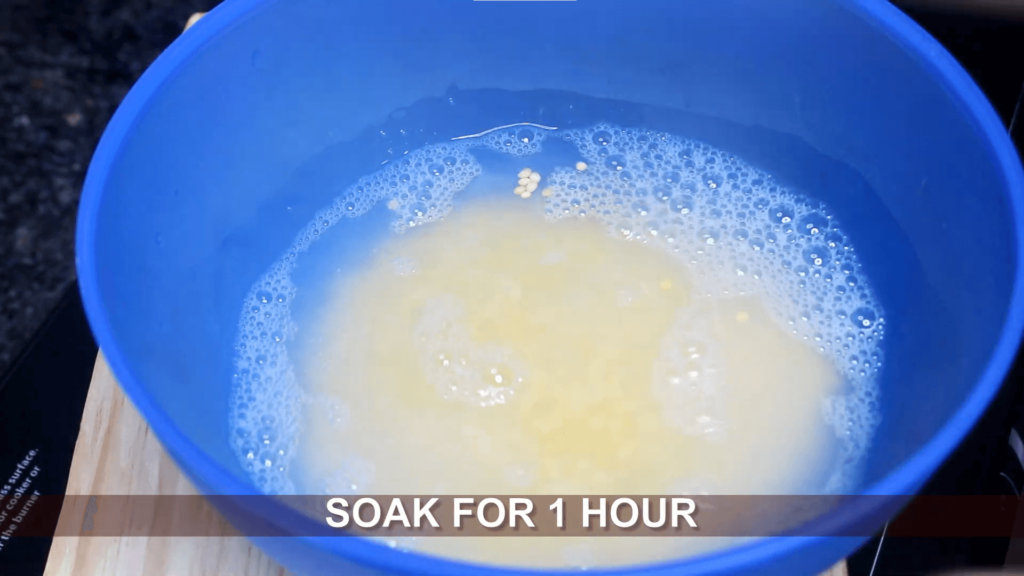 4. Add the soaked dal to the grinder
5. Grind it to a fine batter and transfer it to a bowl
6. Add diced onions and sliced green chilies
7. Add tomatoes and capsicum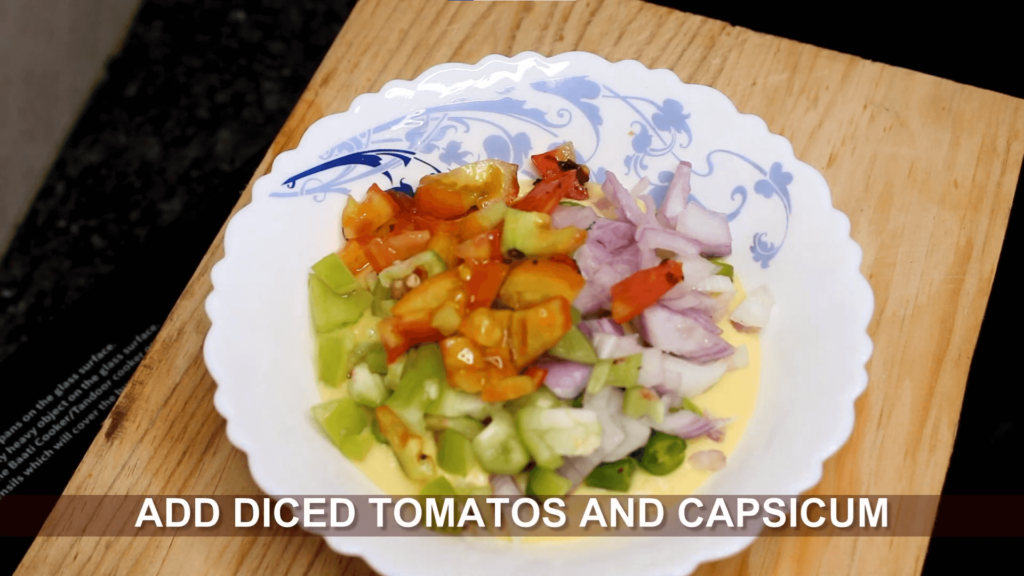 8. Add some fresh coriander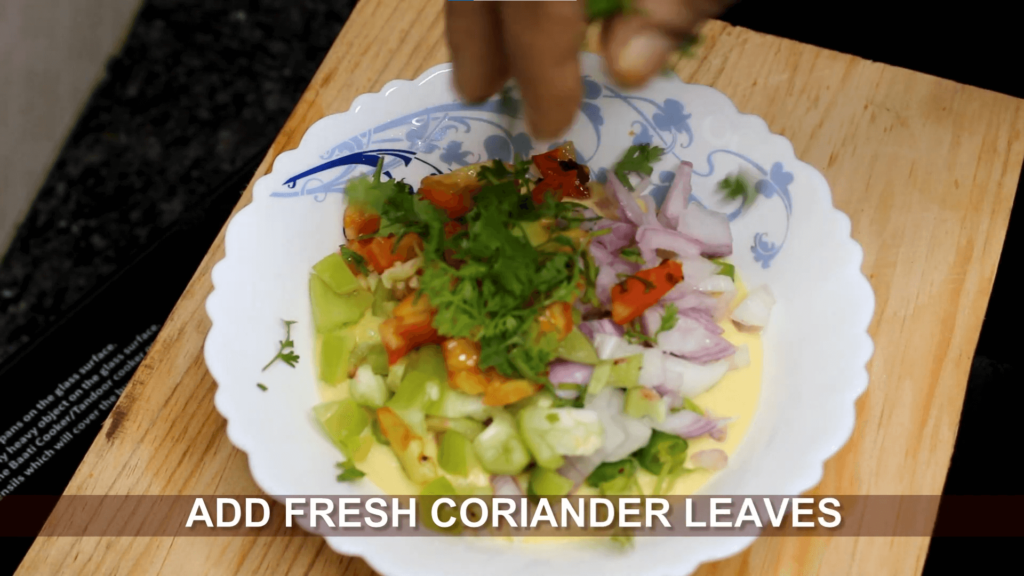 9. Add a pinch of turmeric
10. Add 1/2 tea spoon of baking soda
11. Add 1 table spoon of salt
12. Add some water and mix it to get this consistency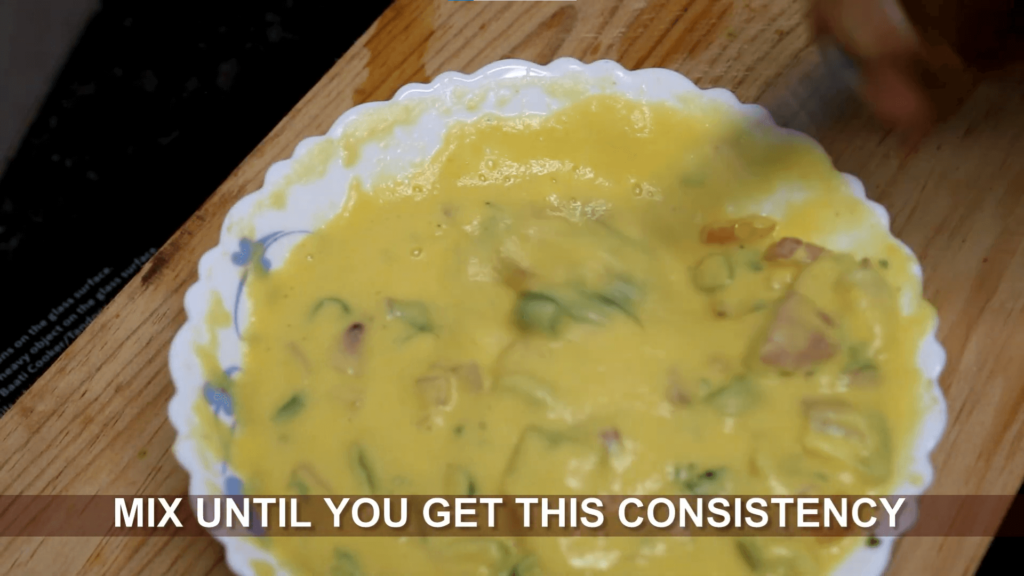 13. Add 4 table spoons of oil to new pan
14. Add the batter to the pan and spread across
15. Cover and cook it on medium flame for 10 mins
16. Flip the omelette and cook on medium flame by covering it
17. Moonglet is ready to serve once it is cooked crispy both sides
18. Transfer it to a plate and cut them into the shape of pizza
19. It tastes good with Red and Green chutneys